Are you reliable, motivated, creative, warm and hard-working? Then you are a perfect match for us!
Do you live the hotel business with heart and soul? ☛ Us too!
Are you a passionate host? ☛ Perfect!
Do you love challenges? ☛ You'll get them!
Are you looking for variety? ☛ You will find it with us!
You have resourceful ideas and want to realize them? ☛ We are curious!
You want responsibility? ☛ Wonderful! We're happy to pass!
You wish to work independently? ☛ No problem!
Are you communicative and looking for the conversation? ☛ So are we!
You play well on a team? ☛ Our most important concern!
You can express yourself well in German and English? ☛ If not, practice makes perfect!
We are a strong team and act like a family!
We always have an open ear for all concerns!
We encourage responsibility and participation!
We live flat hierarchies and short decision-making processes!
We are a safe workplace!
We've got the subway right outside our front door!
We offer an annual working time account!
We offer a structured induction training!
We stand up for each other!
SATISFIED EMPLOYEES
The satisfaction of our employees is as important to us as the satisfaction of our guests!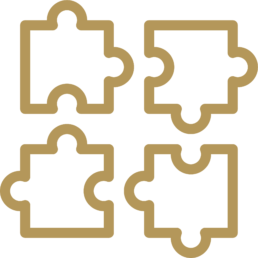 COMMON ACTIVITIES
Joint activities strengthen cohesion and team spirit.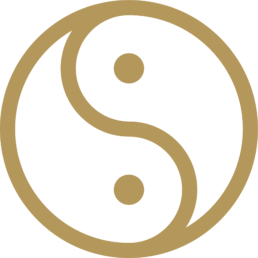 BALANCED WITH EACH OTHER
Only motivated and balanced employees ensure satisfied guests.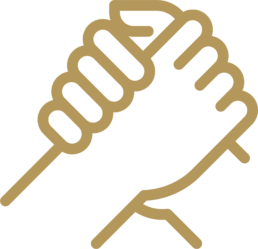 TEAM GUIDE
We like to "bend" ourselves for each one of us and help each other.
WORK LIFE BALANCE
You need time off? You want to celebrate your birthday? Free at Christmas? We make it possible!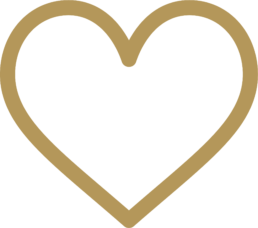 WE ARE FAMILY
We are there for each other and are looking forward to the time together in our hotel.
Upload your application now!
---
Here you can easily write to us and upload your application document.
We look forward to hearing from you!